I Have the Best Home Search Available
Yes, I know you can search for homes on the Internet on your own, but no online searches available to the general public–including Trulia, Zillow, Realtor.com–none of them will allow you to do the complicated searches that I can perform with my custom home search on the MLS. I can filter out subdivisions that don't meet your criteria while targeting the exact schools that you prefer. Why waste time looking at homes that you won't buy? I can target the exact areas and homes that may be perfect for you. Just tell me what you want! 
---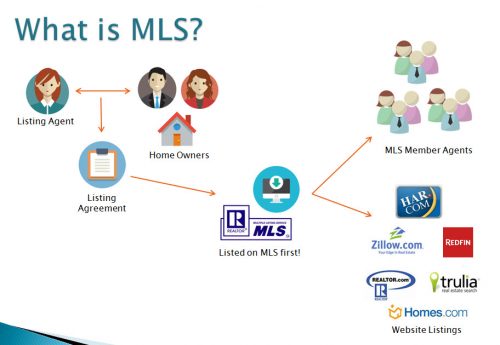 NOTE: Zillow, Realtor, Trulia, etc…they all get listings from the MLS.
So my MLS search is the source for all the other search sites.
---
Besides…this area is confusing! How do you really know which area is right for you? Talking to a local area expert is the best and quickest way to narrow your search and find the home that is right for you.
With my advanced searching tools, I can target your search by:
School (example: only Seven Lakes High School)
Subdivision (example: only Cinco Southwest)
Type (example: waterfront properties, cul-de-sacs, golf course homes)
This is the most powerful home search available to you! You will be notified daily when homes that match your criteria hit the market. Never miss out on a great house again! Plus, you can organized homes into categories: Favorites, Possibilities, Not Interested. You can also write notes and comment on homes. Share your search with your spouse or other interested parties and everyone can stay up-to-date.
In a competitive real estate market, where there are often multiple offers within days of a home being listed for sale, you need the best and fastest home search program available. You need to know the newest listings as soon as they hit the market!
[INSERT CODE FROM EMAIL MARKETING SERVICE]
Please share this info with your Friends!
---
Amazing Real Estate Resources
---
What Kind of Home Are You Looking For?
---
Why Work With Me As Your Agent
Add text or a list of benefits to sell yourself to prospects…
---
Client Reviews
Add some client testimonials if possible. If you have a widget or shortcode from a review site, then insert it here. Your theme may offer a Testimonial feature or you can use the Strong Testimonials plugin.